In this course, you'll get practical and actionable tips for selling your photography, based on more than 10 years of successfully selling work to high-profile publications and clients.
Do you know how to  get paid for your photography when it seems like everyone gives everything away for free these days?
Are your photographs even sellable? 
How do you present your photos to the world?
Did you know that how you prepare your portfolio is equally as important as selling your work?
In this self-paced course:
You'll learn all the tips and processes that I've used over the years to successfully sell my photography to different publications, destinations, and brands—including magazine covers!
I will teach you my four P's: preparation, portfolio, publications, and partnerships.
You'll get prompts to reflect on as you work through the material.
Once you've completed the course, you'll have the option to add a one-on-one portfolio review for personalized feedback for an additional fee.
An overview of the course structure: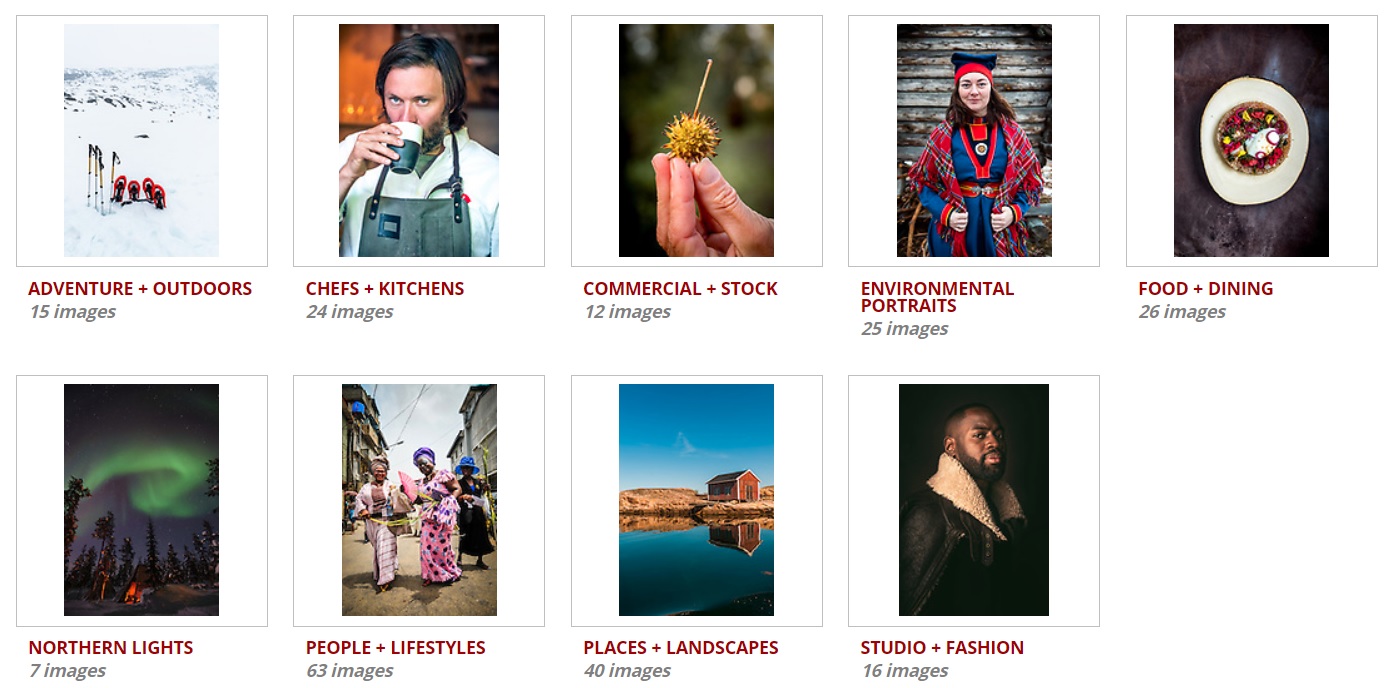 Detailed lectures
In-depth lessons explaining each guide including engaging visual elements.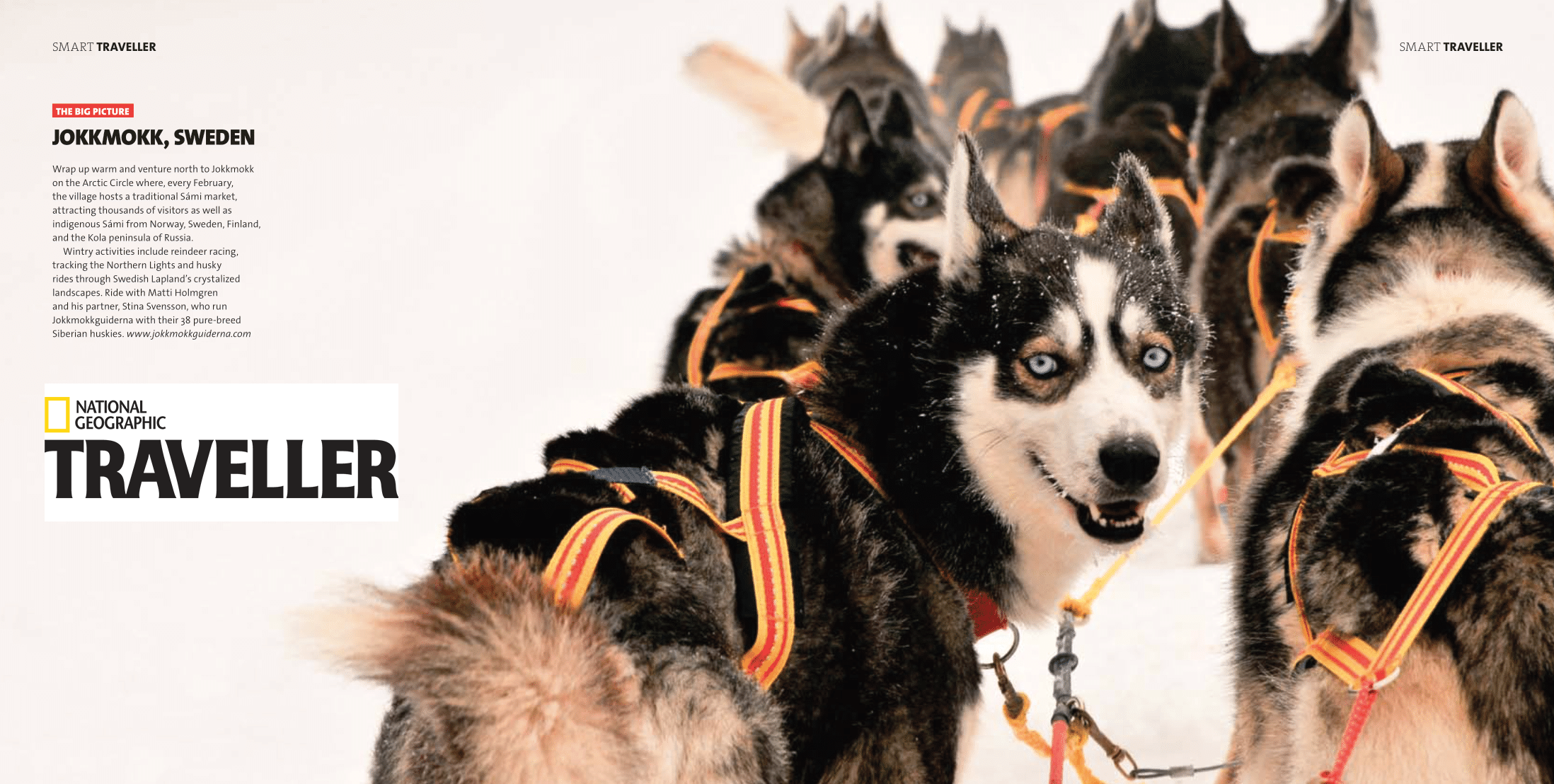 Practical examples
Tons of real life case studies based on my experience and work sold.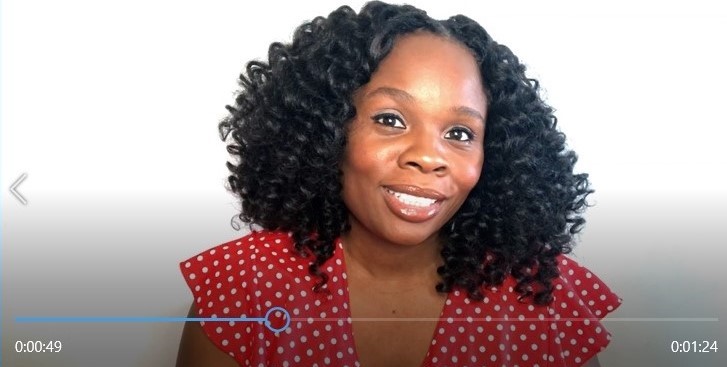 Video introductions
Short videos introducing you to the structure of the course and content.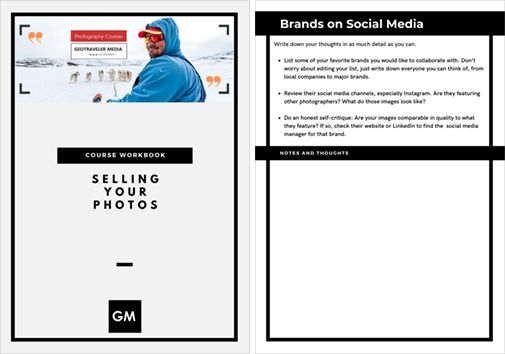 Course workbook
Personal journal for working through different prompts and exercises.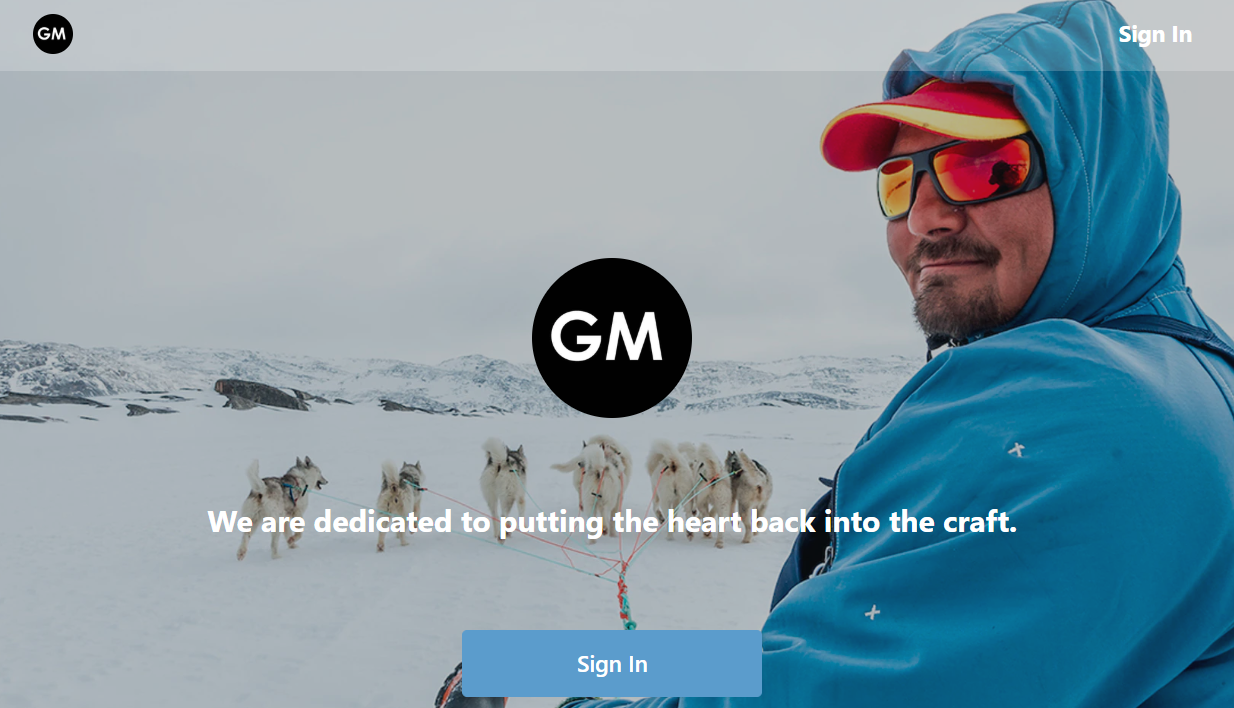 Course community
This private community is dedicated to anyone who has taken any of our courses at the Geotraveler Media Academy. 
This is an opportunity to share experiences, support each other, and provide feedback to one another.
Who is this course for?
All levels of photographers, whether you want to learn how to begin to sell, or are currently struggling to sell your decades of work.
What this course includes:
Over 26 easy-to-follow lessons

Course workbook for your prompts

Access to our private community

Lifetime access to course materials
Add-on:
I absolutely adore PhotoShelter. Use my referral link to set up your own image bank and start using all its features, including selling your images directly through the platform.

Wonderful Machine is an art production agency with an exclusive network of roughly 600 photographers in over 40 countries. And for a reasonable monthly fee, you get access to potential opportunities for editorial and commercial assignments.

Are you ready to join us? I would love to have you!
Frequently Asked Questions
What do you mean by this being a self-paced course?
This means there is no start or end date for when you can complete the course. You simply work through the material and prompts at your own pace.
This also means that there is no direct interaction with your instructor, unless you purchase the add-on portfolio review session after you've completed the course.
How long do I have access to the course?
You have lifetime access to the course materials.
What is your refund policy?
If you feel like you did not get what you were expecting from the course, you have up until 3 days after you purchased the course to request a full refund. 
Have more questions? Click the blue "Contact us" button on the right side of the screen to send an email.