Store
Here are a selection of travel books and prints from award-winning author and photographer, Lola Akinmade Åkerström.
PRINTS FOR SALE
If you're looking for some high-quality unique prints to decorate your personal space, here are over 90 images available for purchase from Lola Akinmade Åkerström's image bank.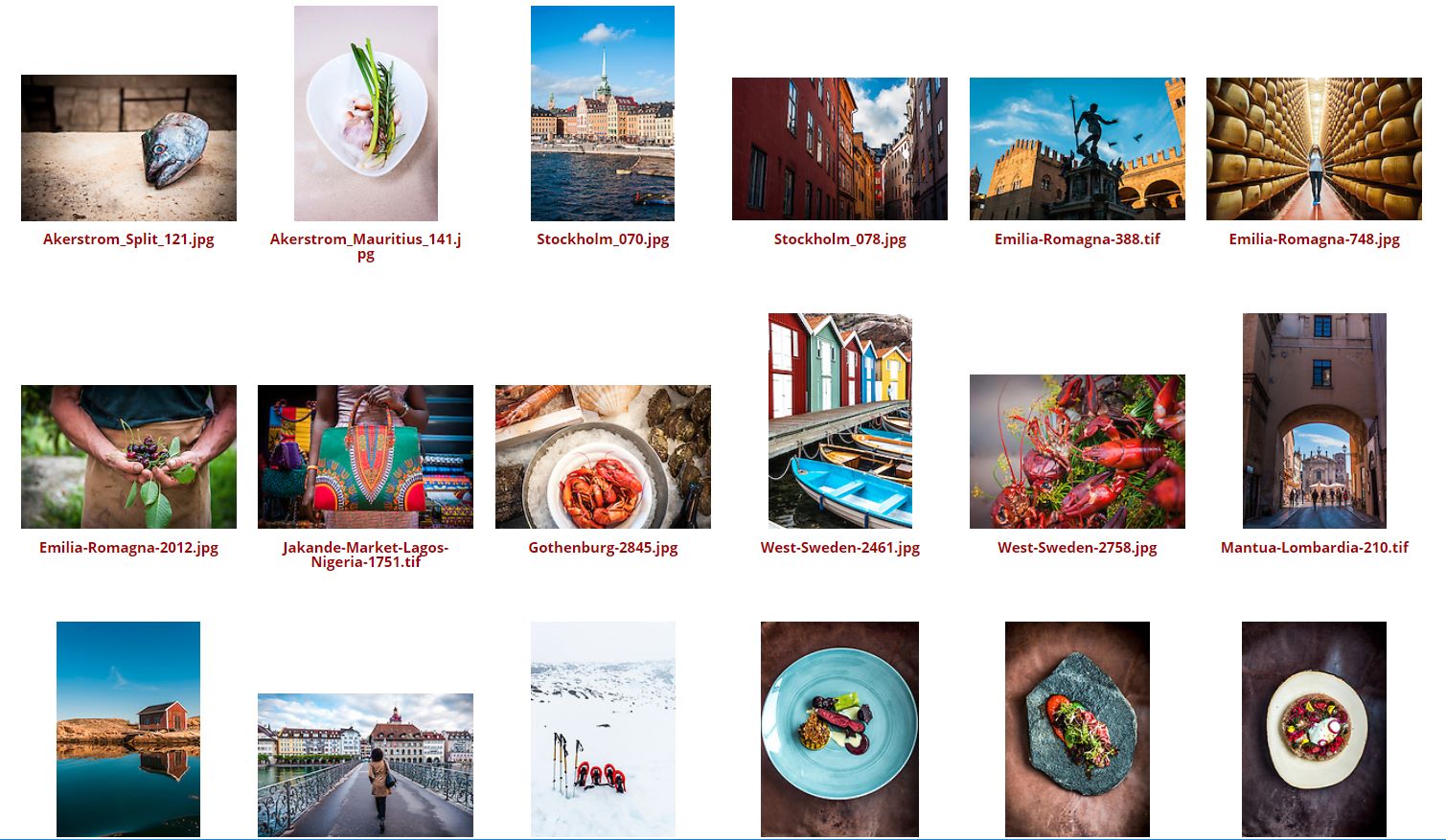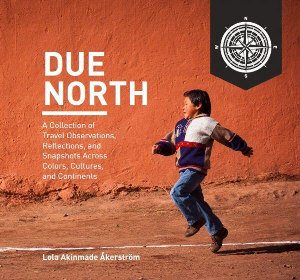 DUE NORTH
2018 Lowell Thomas Award Winner - Best Travel Book
In the 1990s, I had an encounter with a book. A map. In a geography class in Nigeria...
Due North is a collection of travel observations, reflections, and snapshots spanning two decades across colors, cultures, and continents.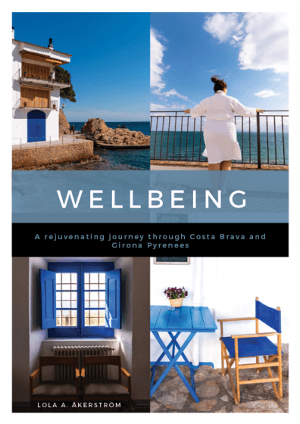 WELLBEING IN COSTA BRAVA
Digital wellbeing book created in collaboration with Costa Brava Tourism.
I have explored thermal waters and rejuvenating spas to reconnecting with nature through mindful therapy and relaxing coastal hikes around this stunning, rugged part of Catalonia, Spain.
The focus of the book is on some of the best wellbeing experiences – from rustic retreats and spas to local gastronomy, yoga, and connecting with nature.
So, if you're looking to disconnect, recharge, and then reconnect, this is the book you need right now. Through this book, I take you on a rejuvenating journey through wellbeing in Costa Brava in 105 pages of vivid imagery.