Join our exclusive photo workshops around the world
Learn how to elevate your travel photography, improve your landscape photography, take incredible portraits of strangers, experience wonderful traditions and cultures, and get one-on-one lectures and mentorship from award-winning travel photographer Lola Akinmade.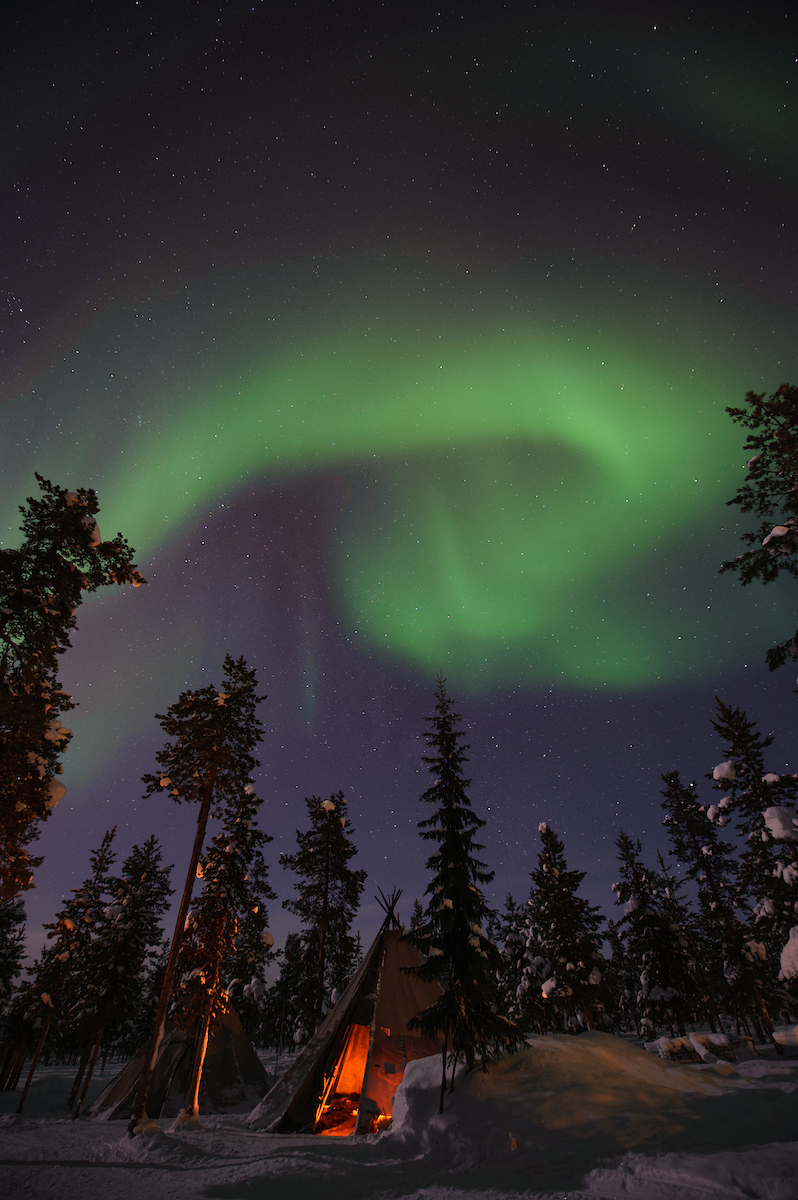 AURORA EXPERIENCE

Join us in Northern Sweden and chase the elusive Northern lights, including husky and reindeer sledding and more.


ONLY 1 SPOT LEFT!


FEBRUARY 12-17, 2024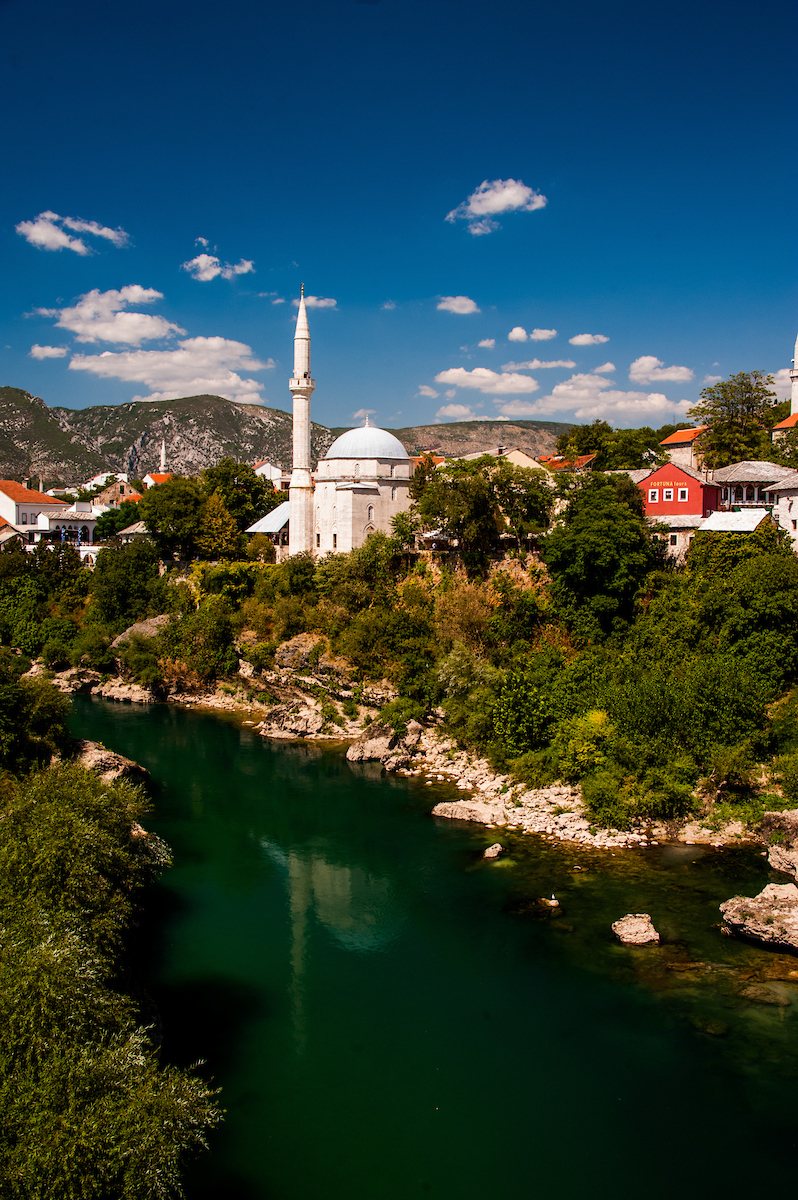 BALKAN EXPERIENCE

Join us in Croatia, Bosnia-Herzegovina, Montenegro, and Albania on an exclusive high-end photography experience.
ONLY SIX (6) SPOTS

SEPTEMBER 2024

[ OPENING SOON ]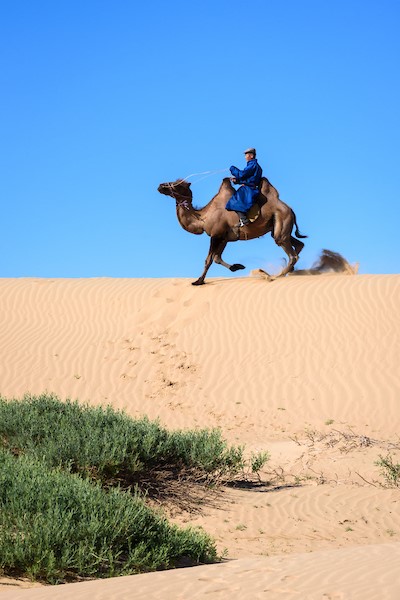 GOBI + GAMES EXPERIENCE
Experience cultures, traditions, festivals, and the incredible landscapes of Mongolia while improving your photography.
ONLY SIX (6) SPOTS

JULY 2025

[ OPENING SOON ]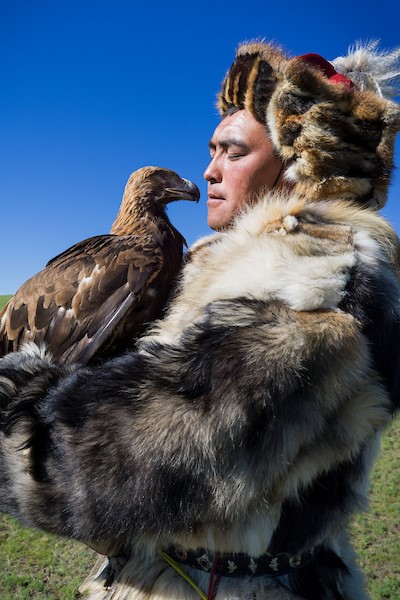 GOLDEN EAGLE EXPERIENCE

Private photography sessions with eagle hunters, experience Kazakh culture, games, traditions, and nomadic lifestyles.
CLOSED
SEPT 26 - OCTOBER 3, 2023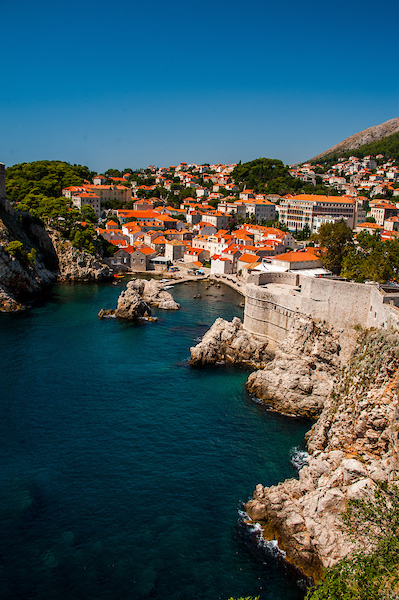 EXPERIENCE DALMATIA

Learn how to improve your travel photography as we experience the cultures and traditions of visually-stunning Croatia by land and sea.
CLOSED
MAY 20-27, 2023

Check your inbox to confirm your notification


EXPERIENCE DALMATIA - KATHRYN WEAVER
Hear what Kathryn says about our exquisite photo experience in Croatia.

TESTIMONIAL - BRIANNA MILLS

"I had the pleasure of learning from Lola while on a photography trip visiting the gorgeous country of Georgia. After attending daily photo lessons, we would apply what we learned while exploring local markets, attractions, and local artisans' homes. 

My photography improved in a matter of days! Lola's commitment to helping photographers step outside of their comfort zones to capture jaw-dropping images is a special trait of hers that is very much admired and appreciated. 

I'm so grateful to have learned from such a dynamic woman and recommend photographers of any skill level to seize the opportunity to learn from her."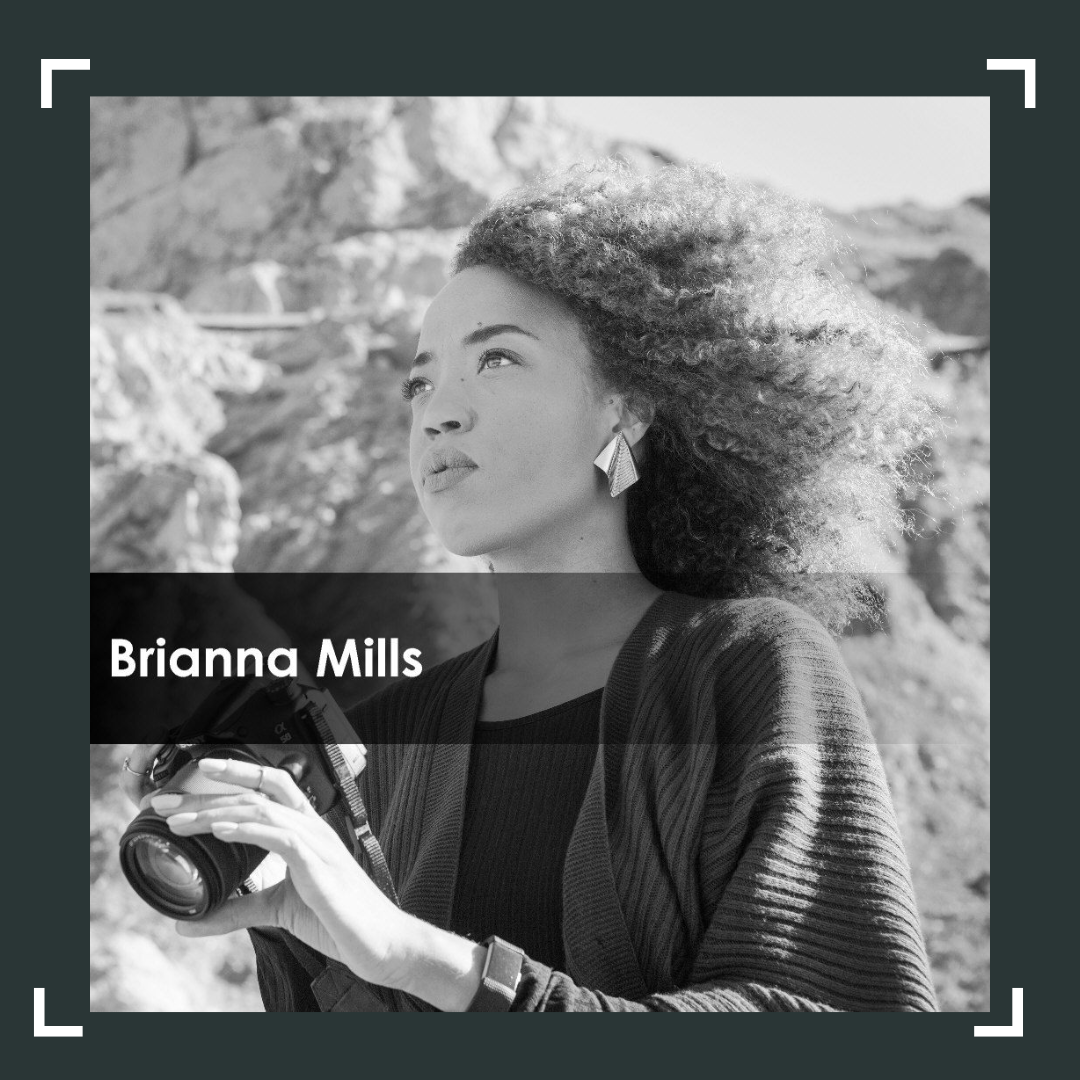 Meet your photography instructor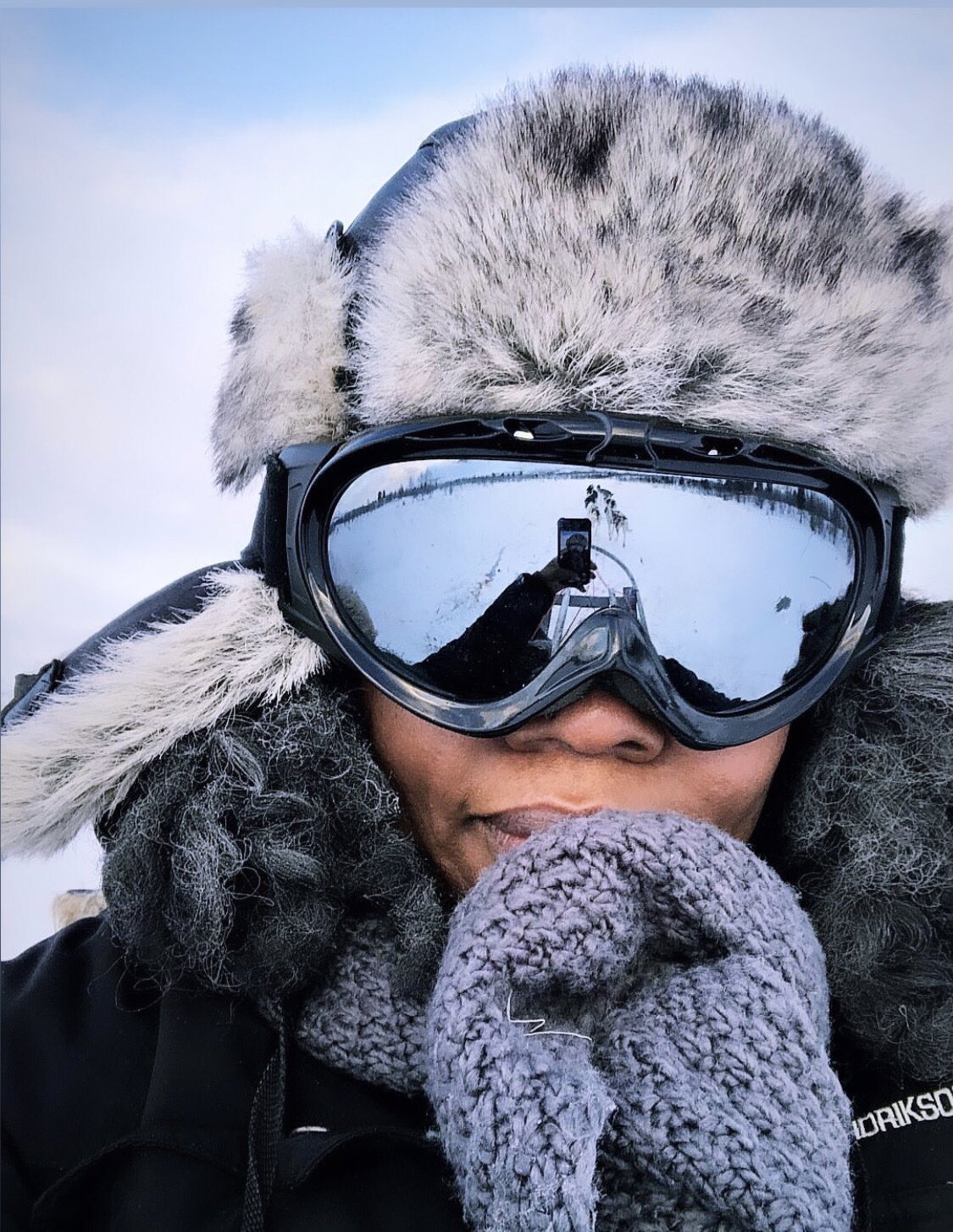 Award-winning author and travel photographer Lola Akinmade has dispatched from 70+ countries for various publications.
She is a 2022 Hasselblad Heroine and 2018 Bill Muster Travel Photographer of the Year.
Her work has appeared in National Geographic, BBC, CNN, The Guardian, Travel + Leisure, New York Times, Travel Channel, Adventure.com, The Sunday Times, AFAR, Lonely Planet, Fodor's, amongst others. She has collaborated with high profile commercial brands such as Mercedes-Benz, Dove, Intrepid Travel, and Electrolux.
She was featured in a vignette called "Through The Lens" which aired on National Geographic Channels across the globe.
Her photography is in the National Geographic Image Collection


Are you interested in joining our photo experiences?

Check your inbox to confirm your notification