Do you want to become a better storyteller?


Are you looking for your creative niche and visual voice?


Do you want to learn the art of connecting with strangers to create beautiful travel portraits?


Do you want to develop your portfolio and sell your work?
At Geotraveler Media Academy, you'll learn all of this and more from our team of experienced instructors.
First... Meet your main instructor
My name is Lola Akinmade Åkerström and I'm an award-winning storyteller, international bestselling author published in 17+ languages, Hasselblad Heroine, National Geographic photographer, keynote and TEDx speaker, among other titles. I have dispatched from 75+ countries for various high profile publications and I am the 2018 Travel Photographer of the Year Bill Muster Award recipient.


My work has appeared in National Geographic, BBC, CNN, The Guardian, New York Times, Travel + Leisure, Slate, Travel Channel, Adventure.com Magazine, AFAR, Lonely Planet, Fodor's, amongst others. And I have collaborated with high profile commercial brands from Mercedes-Benz and Dove to Intrepid Travel and National Geographic Channel.
Learn more about me here.

Are you ready to get started?
These are our course offerings and learning channels below. We will be releasing more courses soon so watch this space and be sure to sign up below to stay up to date: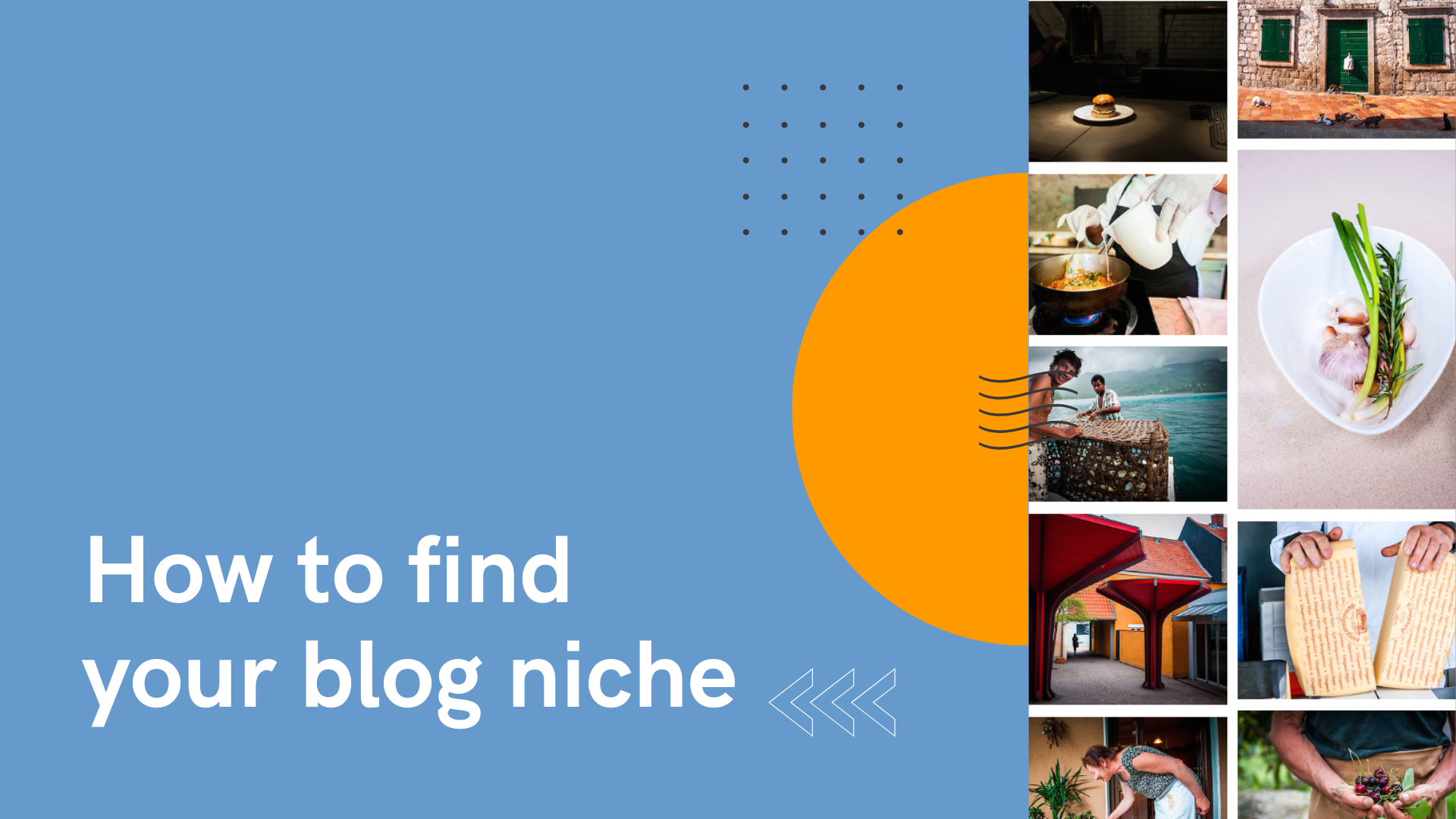 How to find your blog niche
This quick guide for beginners will help you find your niche and uncover your blog's true voice.
TRACK - BRANDING
The A to Z of Pitching Publications
This quick guide will help you dramatically improve your pitching process.
TRACK - WRITING
A to Z guides
These are my signature A to Z guides covering a variety of topics within visual storytelling, selling your work, and branding.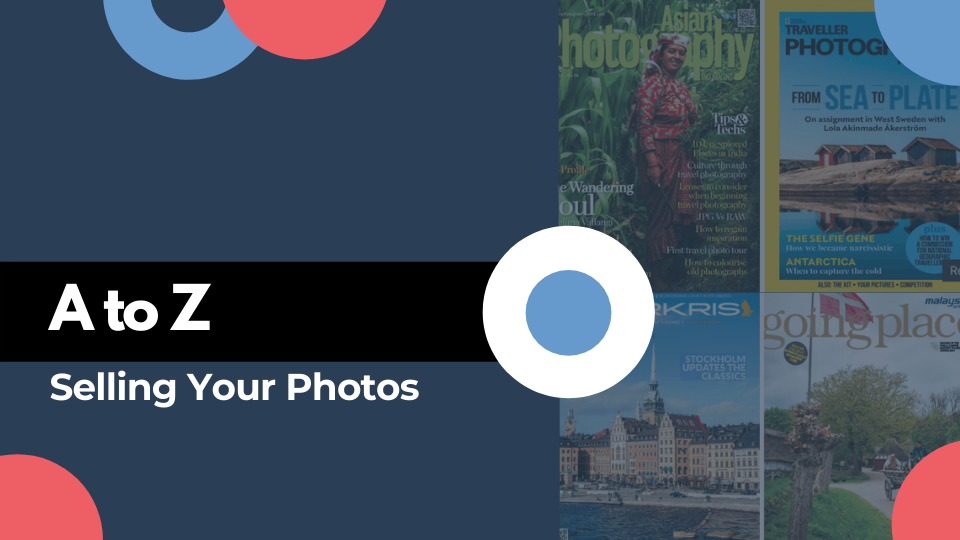 The A to Z of Selling Your Photos
An easy to follow course sharing all my successful tips for selling your photos.
TRACK - PHOTOGRAPHY
The A to Z of Pitching Publications
This quick guide will help you dramatically improve your pitching process.
TRACK - WRITING
Self-guided courses
These courses are self-guided, which means you can complete them at your own pace. Throughout the course, there are prompts for you to complete along with a workbook which you can use as you go through the material.


At the end of the course, you can schedule a one-on-one review of your workbook with me for an additional fee.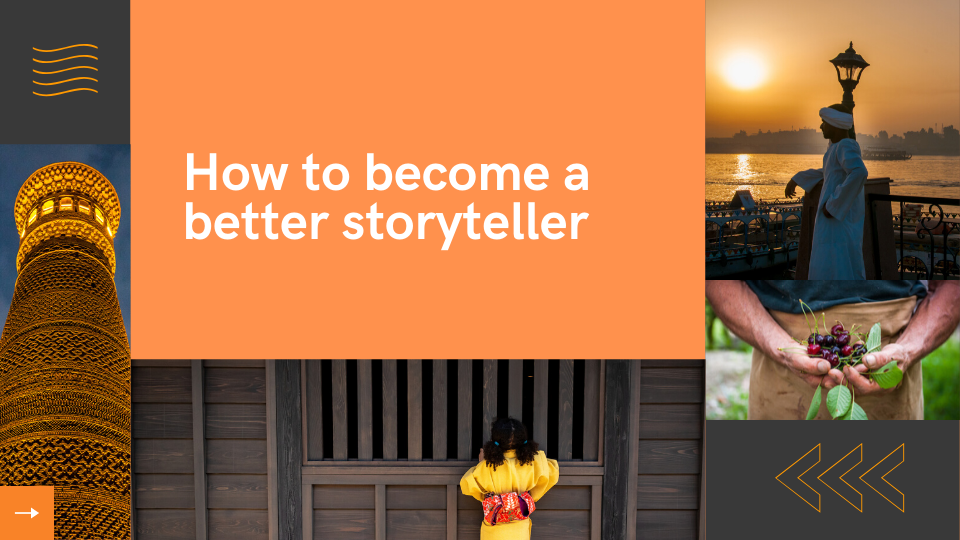 How to become a better storyteller
From serendipitous encounters with people we could never forget to those stolen moments of solitude with our thoughts — we all have stories to share.
TRACK - WRITING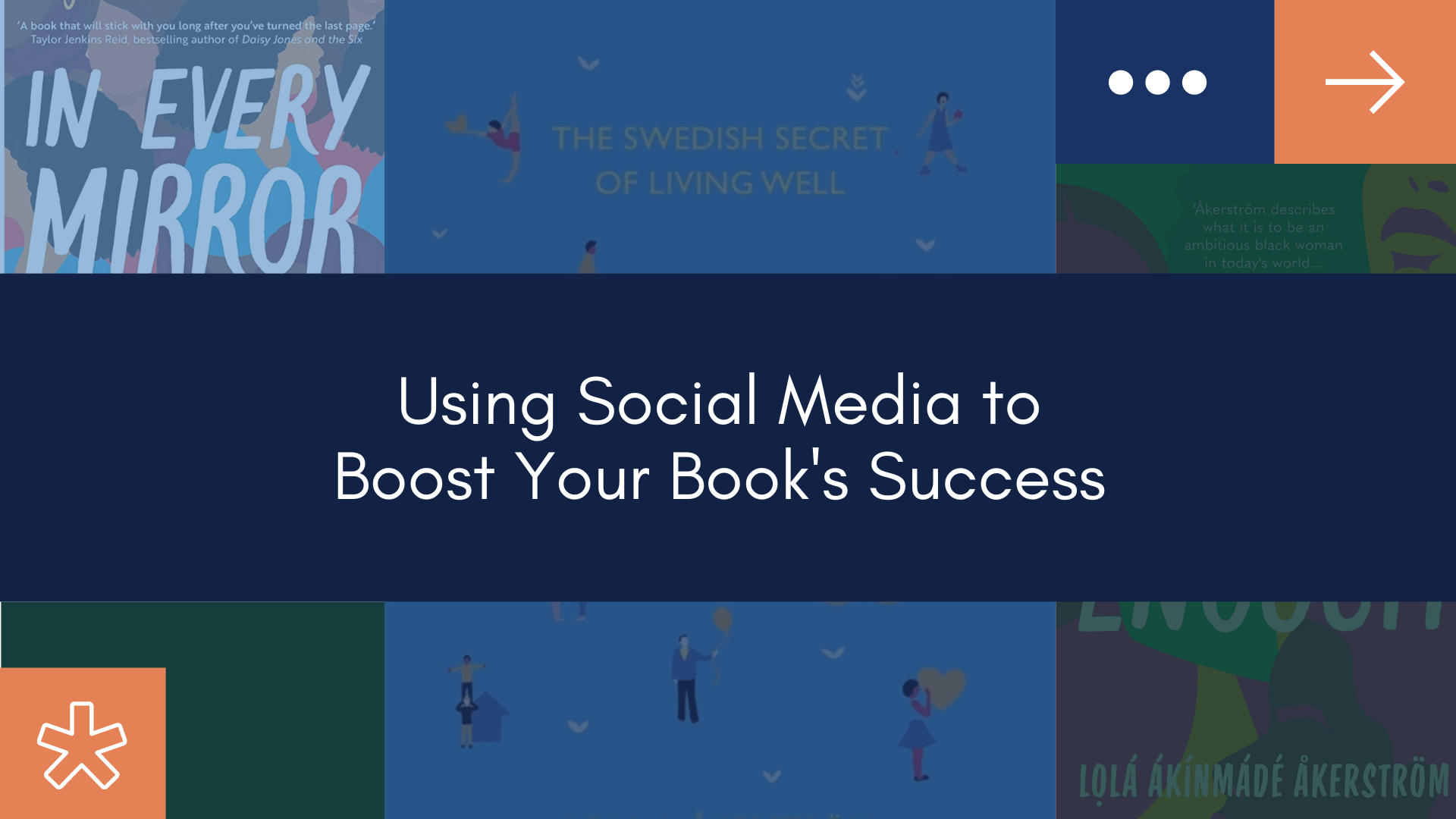 How to use social media for your book's success

You'll get practical and actionable tips on how to use social media effectively and successfully as an author.
TRACK - BRANDING

Mentoring sessions
From one (1) hour private sessions to mentoring packages and masterminds, I am available to help you and guide you through connecting your passion with your purpose and doing the deep focused work needed to bring it all to fruition.
Watch this space as I launch more mentoring and mastermind packages in addition to the ones currently available.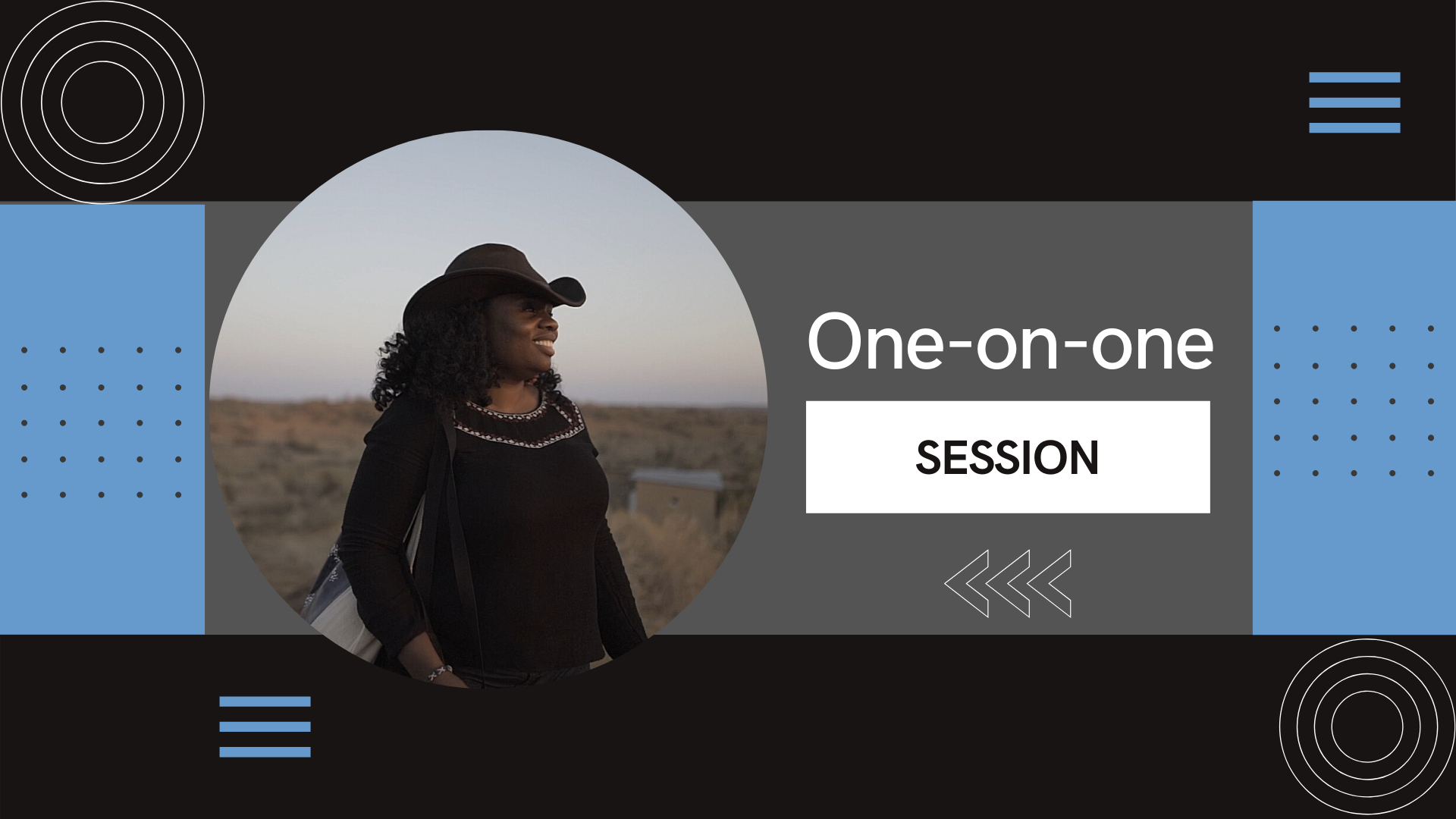 One hour session - Passion + Purpose
Do you feel stuck? Are you still trying to find your voice amid the noise? Are you still trying to connect your passion with your purpose? Or, do you simply need to chat with an experienced mentor?
TRACK - MENTORSHIP

PhotoShelter
I absolutely adore PhotoShelter. Use my referral link to set up your own image bank and start using all its features, including selling your images directly through the platform.

ASUS

I've been a loyal user of ASUS laptops for over 10 years and counting. Featured in the video below are the ASUS Zenbook Pro 14 OLED for Creators with the Intel® Core™ i9 processor, which I highly recommend.