From serendipitous encounters with people we can't forget to stolen moments of solitude with our thoughts.

We all have stories to share.
How can we craft and share those stories with others that can create empathy and connection with others?
How can we cradle with care the responsibility of telling other people's stories?
How do you hook, engage, intrigue, and keep your readers all the way to your closing message?
How can you find threads and narrative arcs to structure your story?
In this self-paced course:
You'll learn how to properly craft, edit, and tighten your stories.
You will learn the essentials and traits of what it takes to become a great storyteller — and so much more.
Along the way, you'll get question prompts for you to reflect on and work through the material.
Once you've completed the course, you'll have the option to add a one-on-one review of your prompts and worksheet for personalized feedback.

(Additional fee applies.)
An overview of the course structure: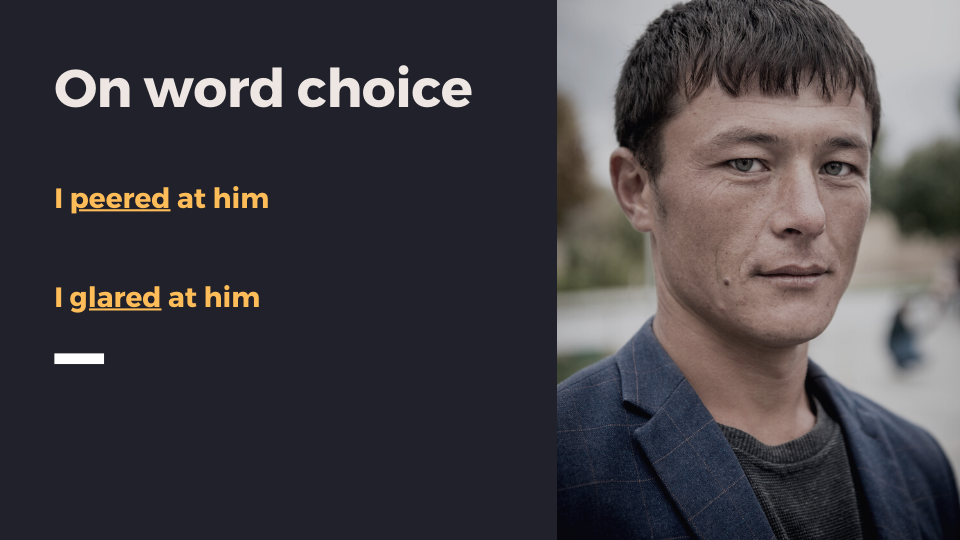 Detailed lectures
Many of the lectures include engaging visual elements.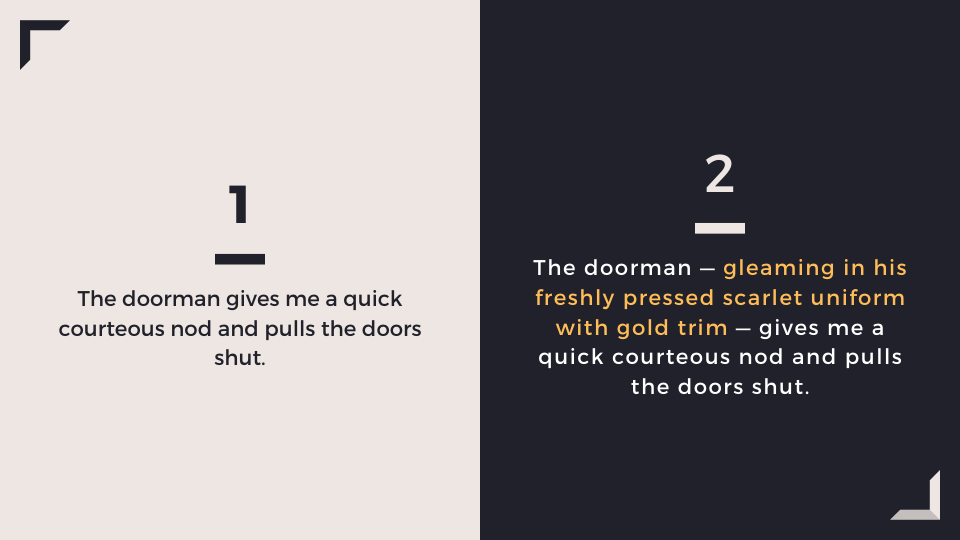 Case studies and stories
We review award-winning and published stories as our case studies.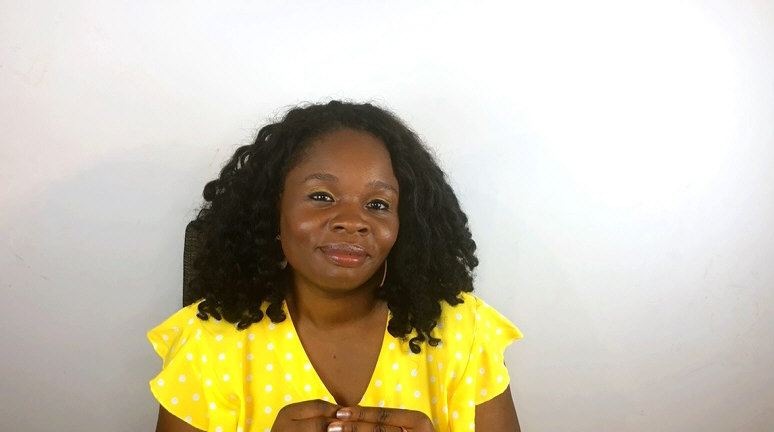 Video guidance
Short engaging videos introduce you to what you'll learn in each module.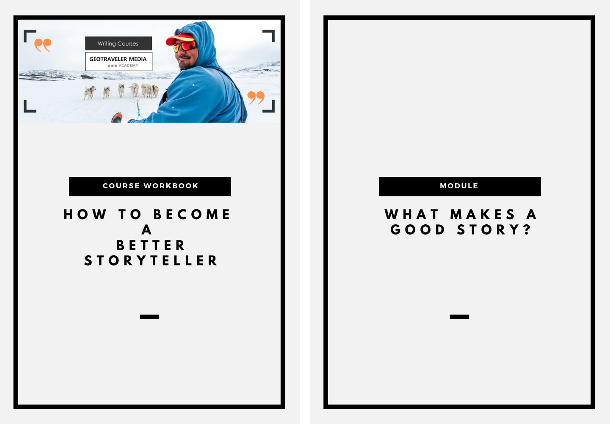 Course workbook
Personal journal for working through different prompts and exercises.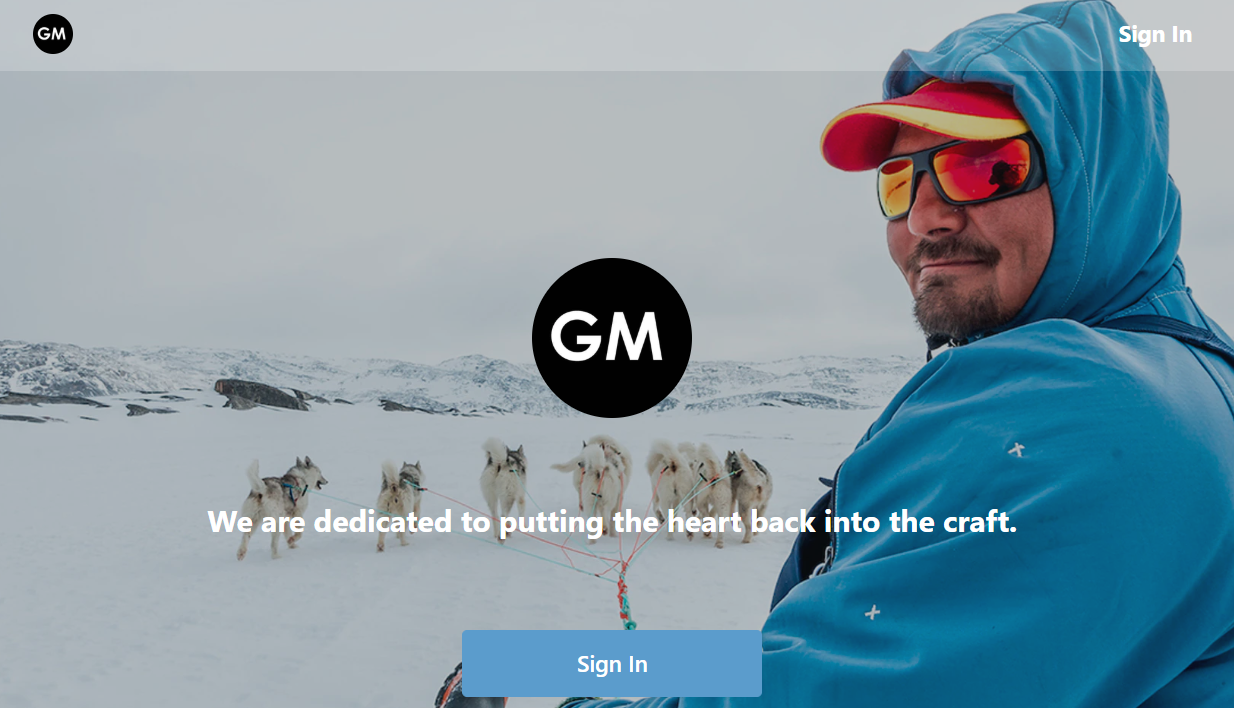 Course community
This private community is dedicated to anyone who has taken any of our courses at the Geotraveler Media Academy. 
This is an opportunity to share experiences, support each other, and provide feedback to one another.
Who is this course for?
Whether you're a novice writer trying to find your storytelling voice or an experienced writer who needs more inspiration and ideas, this course is for you.


What this course includes:
11 modules

and

over 80 lessons

including videos and prompts

Course workbook for your prompts and mini-assignments

Course completion certification

Lifetime access to course materials
Add-on:
For an extra fee, you can schedule a

one (1) hour one-on-one meeting

with your instructor to review your workbook and provide individualized feedback on your storytelling style.
Are you ready to join us? I would love to have you!
Frequently Asked Questions
What do you mean by this being a self-paced course?
This means there is no start or end date for when you can complete the course. You simply work through the material and prompts at your own pace.
This also means that there is no direct interaction with your instructor until you purchase the discounted $199 add-on review session once you've completed the course.
We will be launching our interactive masterclasses soon and those included weekly interaction and assignment reviews with your instructor.
How long do I have access to the course?
You have lifetime access to the course materials as well as a certificate of completion as well.
What is your refund policy?
If you feel like you're not getting what you want from the course, you have up until 14 days (two weeks) after you purchased the course to request a full refund. We will of course be sad to see you go.
You can always ask more questions using the blue "Contact us" button on the right side of the screen.