This quick guide will help beginners find their blogging niche and true voice.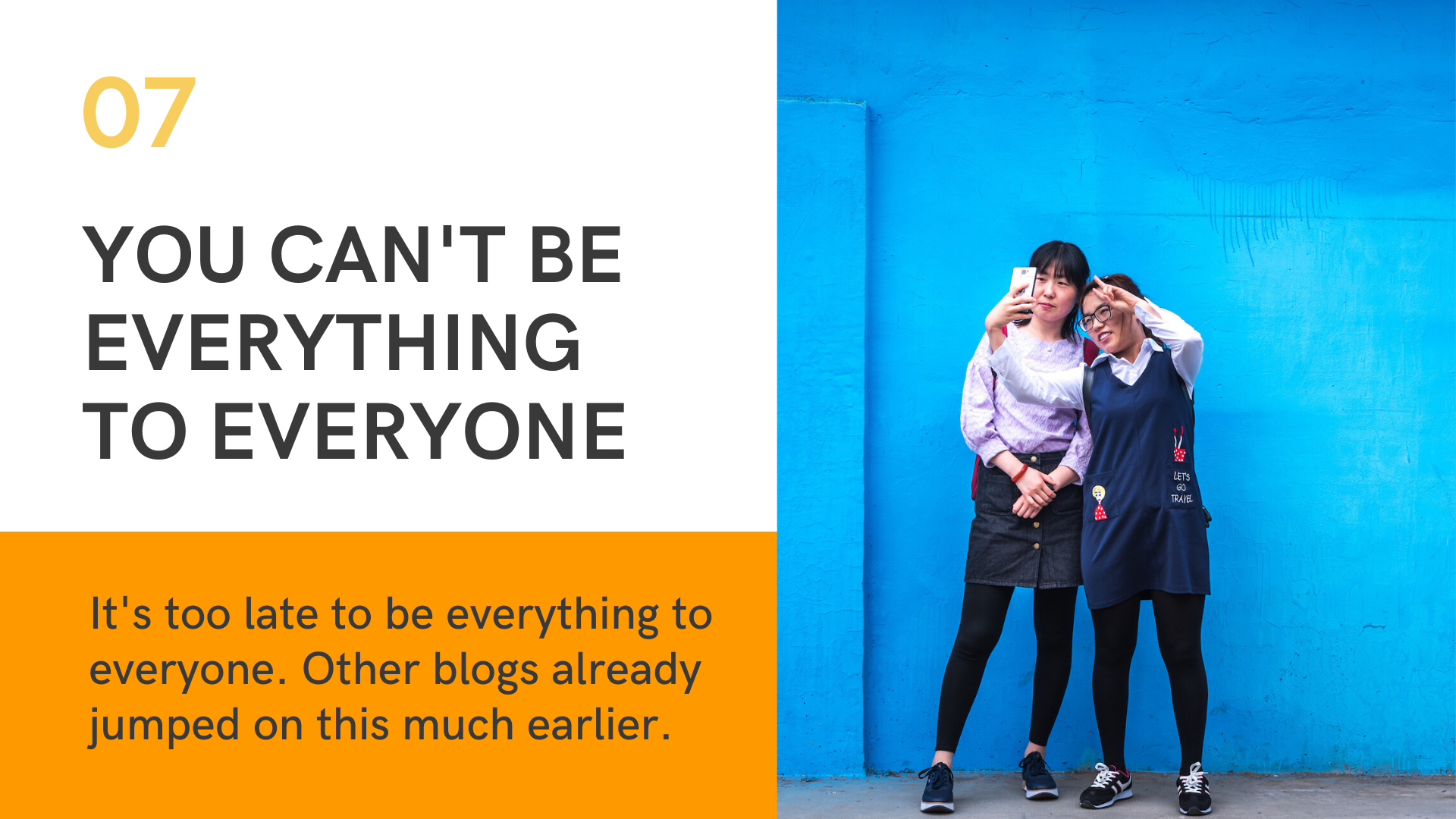 You can't be everything to everyone.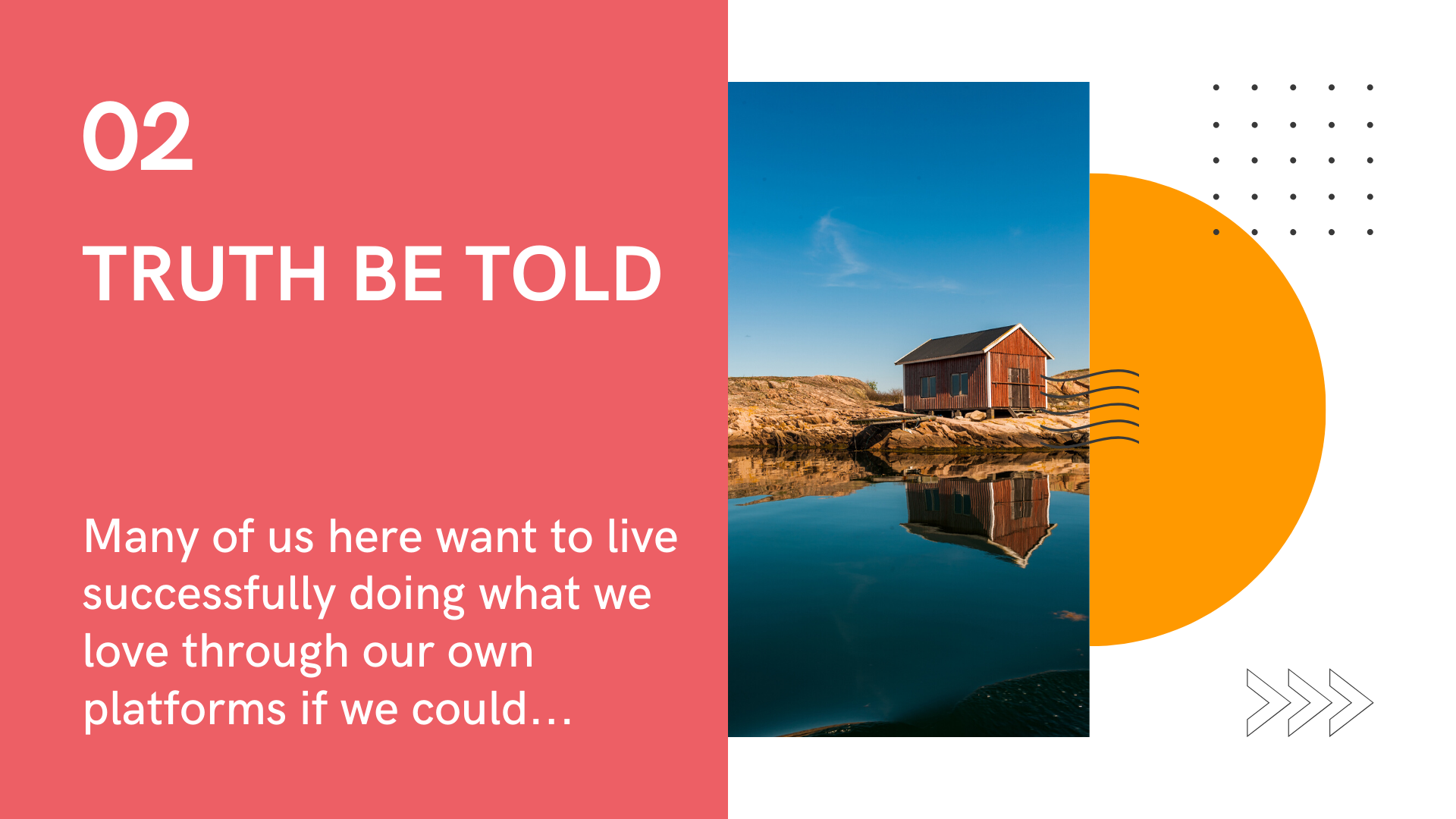 Easy-to follow guide plus original photography.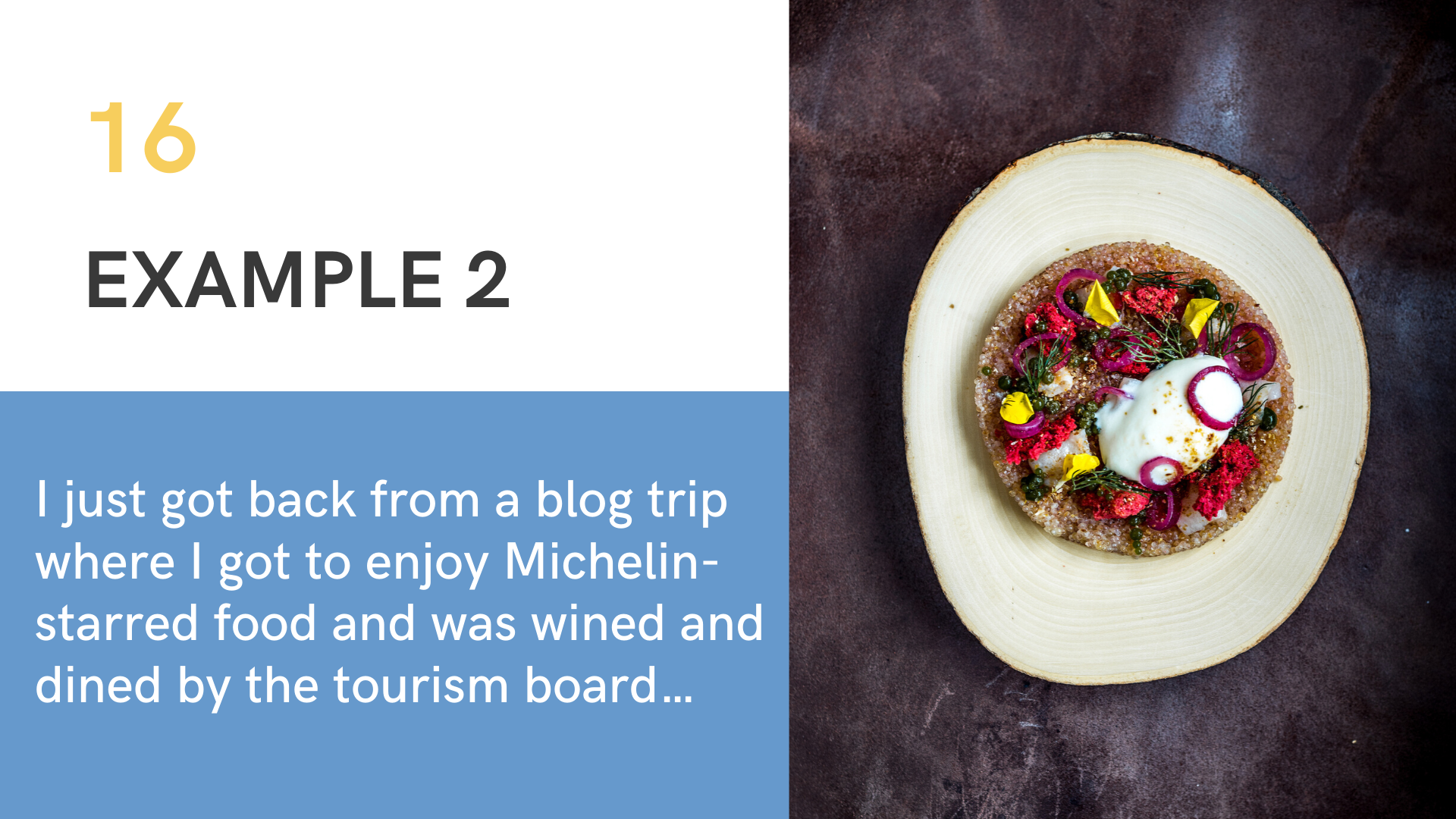 Quick case studies and ideas to guide you.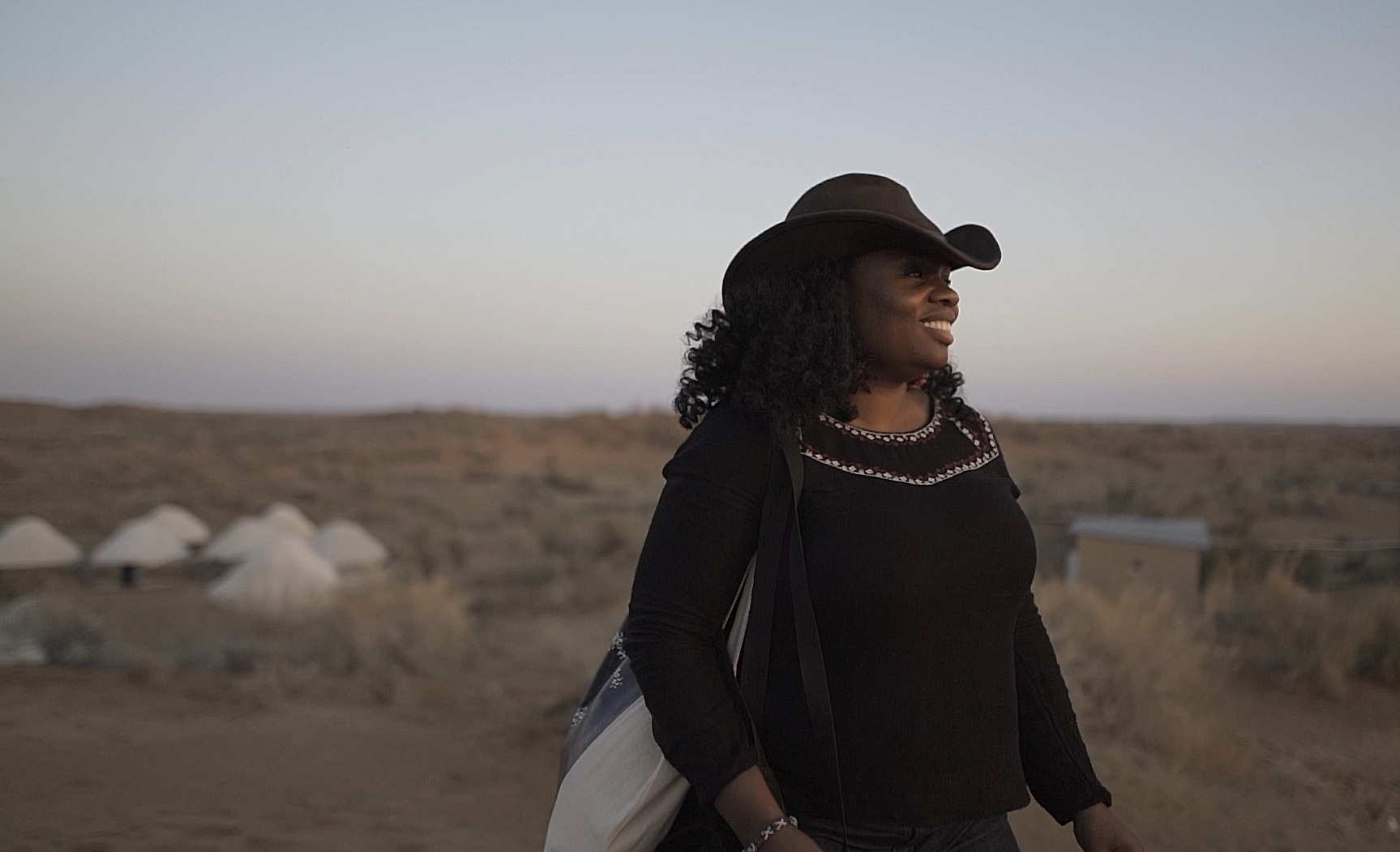 My name is Lola Akinmade Åkerström and I'm an award-winning storyteller, bestselling author and National Geographic photographer, among other titles. You can learn more about me here.