In this course, you'll get practical and actionable tips on how to use social media effectively and successfully as an author.


Do you find self-promotion "icky"?
Are you uncomfortable putting yourself and your work out there in an assertive (versus aggressive) way?

Are you and/or your publisher working with a very limited budget to properly market and publicize your book?

Are you worried you don't have an existing community as a base for promoting your book?
As an international bestselling author published in 18 language editions, I am here to share all my tips and process on how to leverage social media as an author to boost your book's success.



Lola Akinmade Åkerström is an award-winning visual storyteller for the likes of National Geographic, international bestselling author, and travel entrepreneur. As a storyteller, Lola was recently named a 2022 Hasselblad Heroine.
Her book, Due North, received the Lowell Thomas Gold Award for Best Travel Book, and she is also the author of international bestselling "LAGOM: The Swedish Secret of Living Well" available in 18 foreign language editions. 

Her internationally-acclaimed novel, "In Every Mirror She's Black", is a Good Morning America (GMA) Buzz Pick displayed on Times Square NYC, Amazon Pick, Apple Books's Pick,   an Independent UK "Best Thought-provoking Story", was shortlisted for the Bad Form Review Book of the Year, and published as a lead hardcover around the world through 4 publishers (including German, 2023). Film/TV rights are represented by UTA  . 

Her next novel, Everything Is Not Enough, has been snapped up in double two-book deals and will be published in October 2023.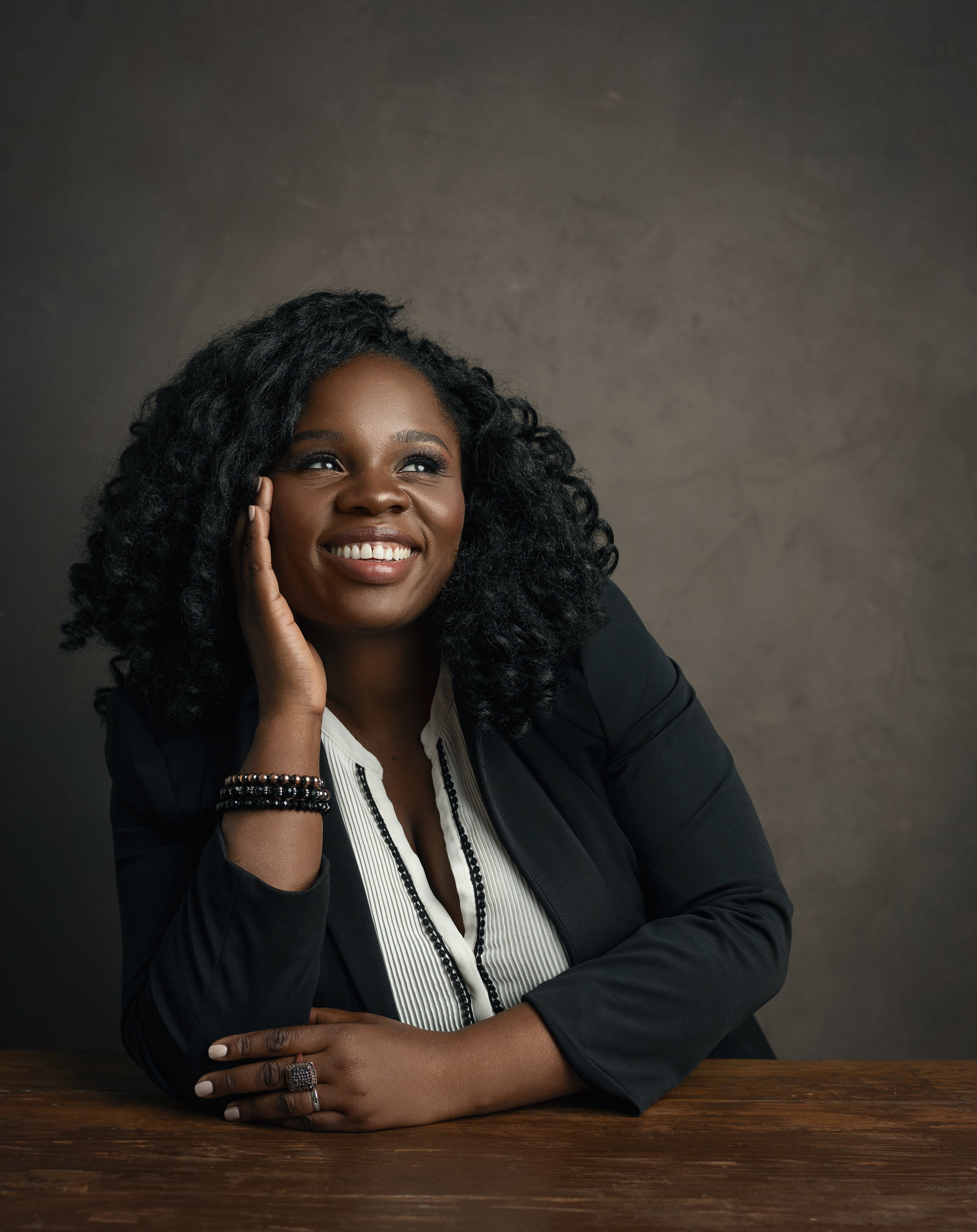 In this self-paced course:
You'll learn all the tips and processes that I've used over the years to successfully boost my books on social media, increase reader engagement, and support sales.
I'll work through several practical case studies to show you different scenarios and how to work through them effectively.
You'll get prompts to reflect on as you work through the material.
Once you've completed the course, you'll have the option to add a one-on-one portfolio review for personalized feedback for an additional fee.
An overview of the course structure: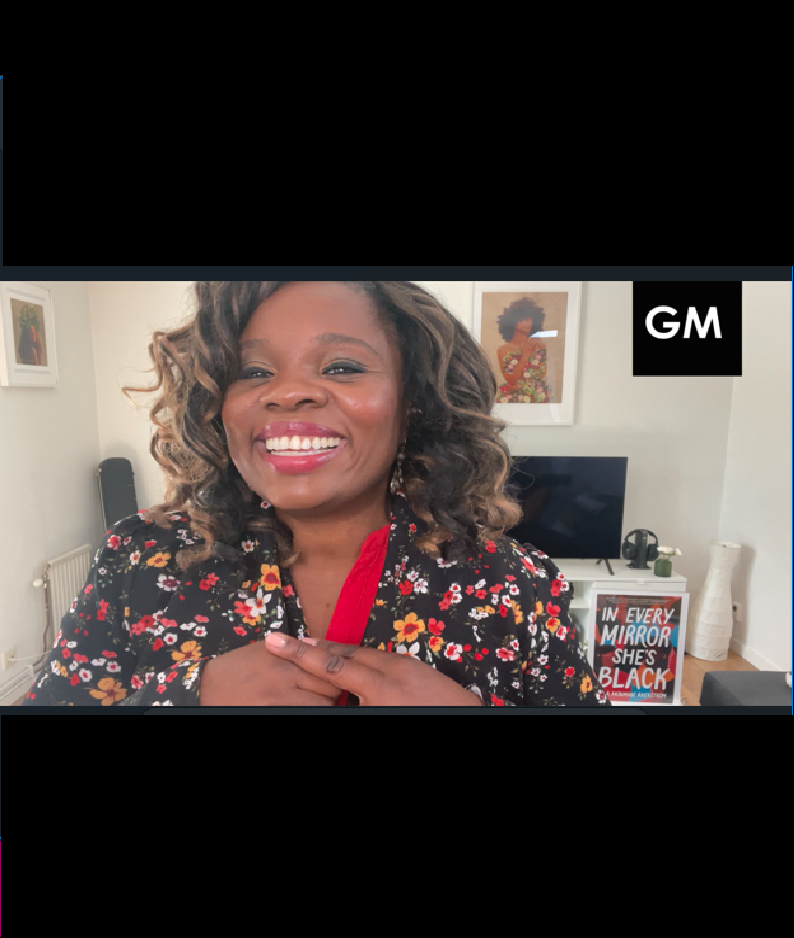 20+ Video lessons

Self-guided comprehensive videos walking you through all the steps.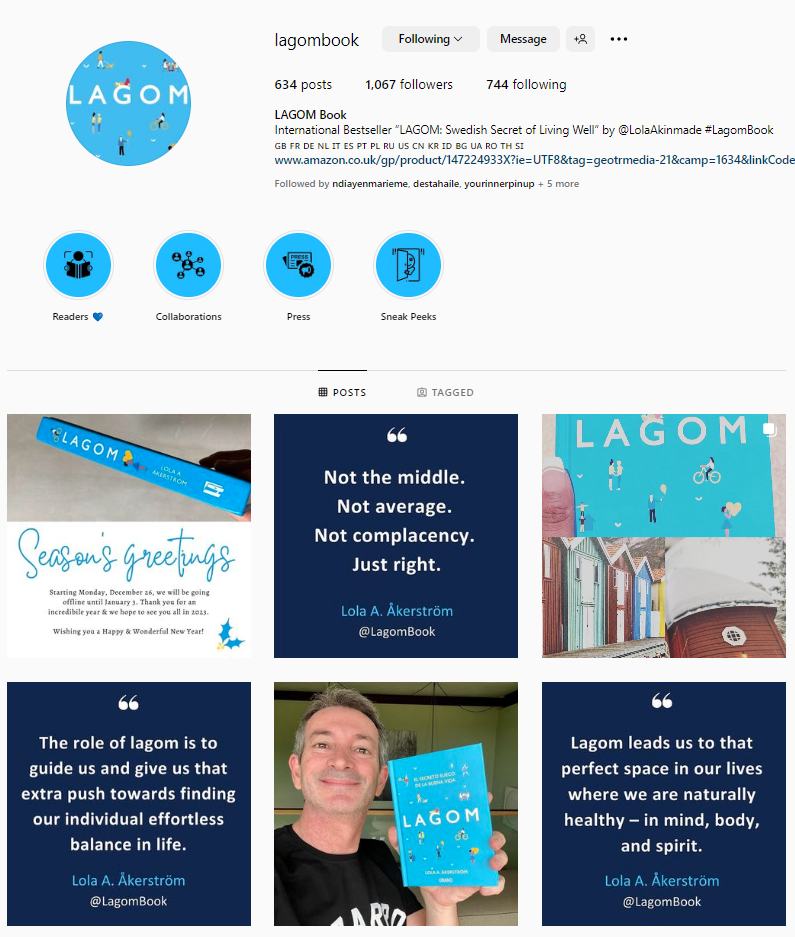 Case studies

In-depth lessons including engaging visual elements.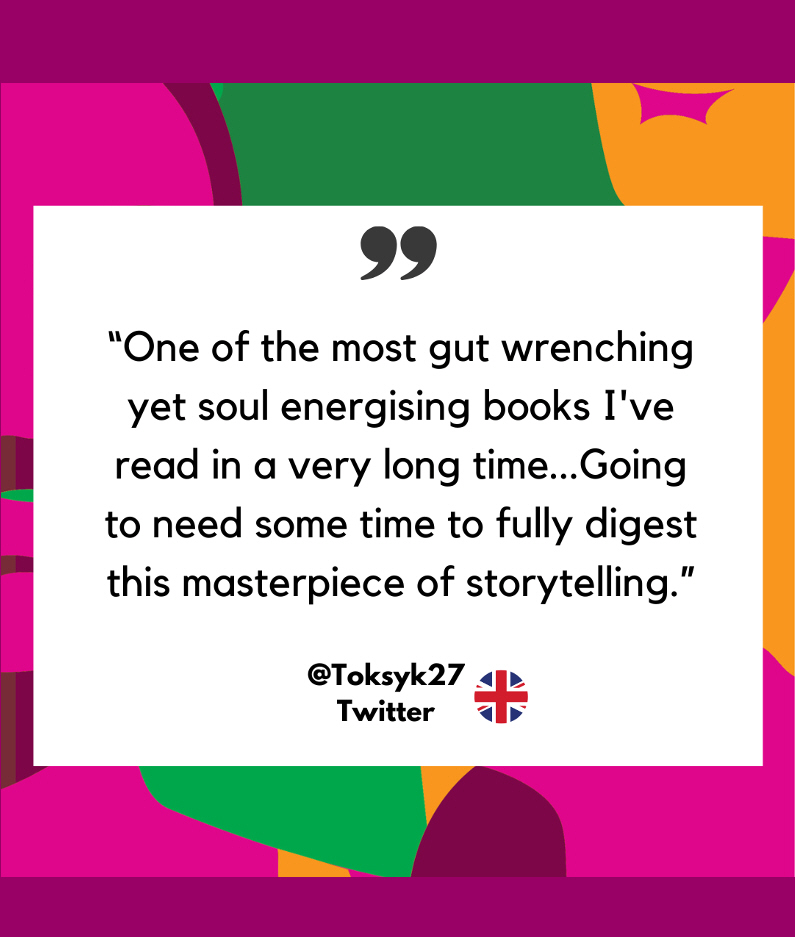 Practical steps

Tons of actionable tips based on experience & reader engagement.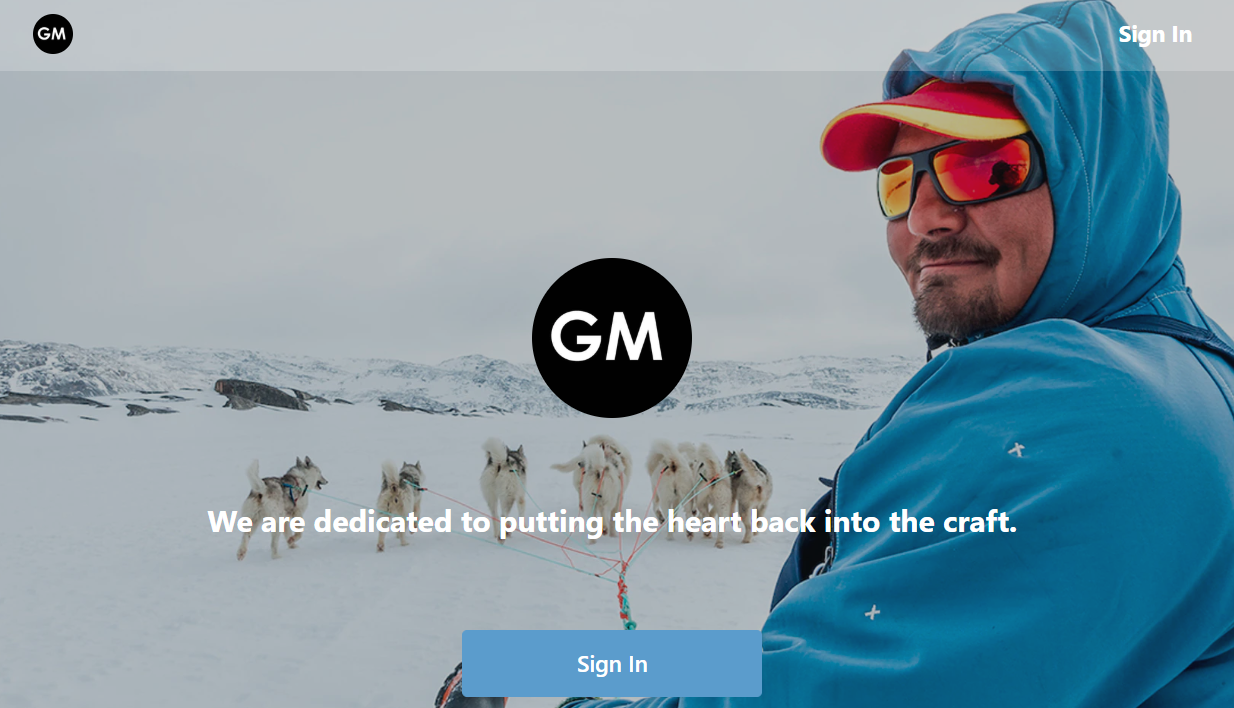 Course community
This private community is dedicated to anyone who has taken any of our courses at the Geotraveler Media Academy. 
This is an opportunity to share experiences, support each other, and provide feedback to one another.
Who is this course for?
Both published and unpublished authors who want to leverage social media in a smart way to boost their book's visibility, sales, and success.
What this course includes:
Over 20 easy-to-follow video lessons

Course action items to get you started right away

Access to our private community

Lifetime access to course materials



Add-on:
Are you ready to join us?

Frequently Asked Questions
What do you mean by this being a self-paced course?
This means there is no start or end date for when you can complete the course. You simply work through the material and prompts at your own pace.
This also means that there is no direct interaction with your instructor, unless you purchase the add-on portfolio review session after you've completed the course.
How long do I have access to the course?
You have lifetime access to the course materials.
What is your refund policy?
If you feel like you did not get what you were expecting from the course, you have up until 3 days after you purchased the course to request a full refund. 
Have more questions? Click the blue "Contact us" button on the right side of the screen to send an email.